Welcome to Building Blocks Child Care Center in Rincon, Georgia
The owners, Tiawianna Walls and Kerri Gladden, would like to welcome you to Building Blocks Learning Center. Our goal is to provide quality childcare for the families in our community of Rincon. Our childcare center is genuinely interested in maintaining open channels of communications with parents in-order to better understand and care for their children. We hope that you will always feel welcome to share your thoughts, suggestions, and/or ideas with us. We want to know how you feel about the care we provide to your child(ren). Also, we encourage you to visit the daycare center and spend some time observing your child(ren) as they grow, learn, and play.
About Us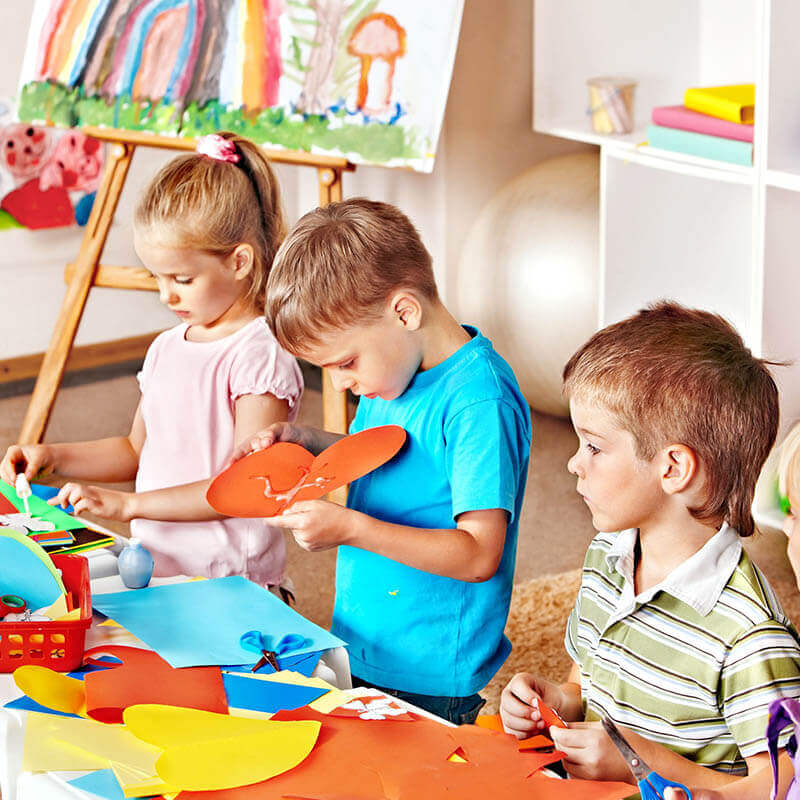 Building Blocks Learning Center promises to provide safe, secure, and quality childcare at a competitive price for children 4 weeks through the age of twelve 12. We will provide a nurturing and loving environment where children are encouraged to be creative, a place where learning is fun as well as challenging. Building Blocks Learning Center encourages all parents/guardians to become actively involved in the school and their child's education. We believe that children need the support of their family, teachers, and community in-order to achieve their dreams.
We invite you and your child to visit our daycare center and meet our preschool staff. Once your child is enrolled, we encourage you to drop in at any time. We look forward to you becoming part of the Building Blocks Family!